Dave Ramsey Last Will | Legacy Package | other Forms
Feel confident that as a Dave Ramsey Listener U.S. Legal Forms will take care of you and your family!
Specials for Dave's Listeners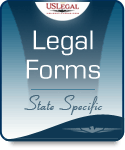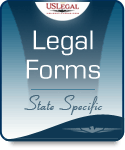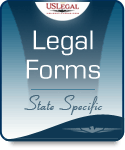 This package will include the Living Trust Agreement, Amendment to Trust, Assignment to Trust, Notice of Assignment to Trust, Property Record and Pour Over Will. FREE FORMS: Order today and receive the Legal Life Estate Planning Guide Free! A $14.95 value.
Additional Legal Forms for Dave Ramsey Listeners!
New for 2017:
Get your Will completed for you.
No worries about completing it yourself.
Get it Completed!
---
---
Dave Ramsey Recommends U.S. Legal Forms
"I've been endorsing US Legal Forms for several years now. The fact is I don't put my name behind anything if I don't believe in it. U.S. Legal Forms is the only company I recommend for your low cost, state specific legal forms. If you want to save time and money, there's no better choice than US Legal Forms.com."
- Dave Ramsey, on The Dave Ramsey Show