Construction Liens for your State - Property Lien Forms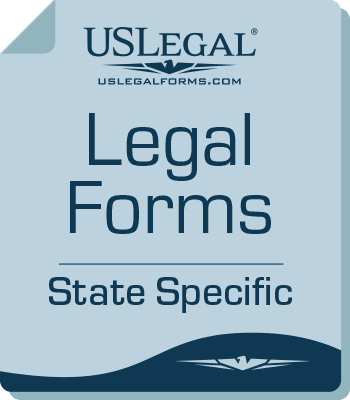 Construction or Mechanics Lien Package - Corporation
This package is designed to assist the corporation or limited liability company who provides labor, materials or services to improve real property in recovering money owed through a lien on the improved property.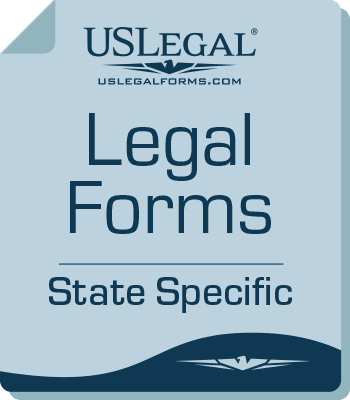 ---
Includes construction liens, contractor liens, mechanic liens, attorney liens, architect liens and other liens applicable in your state.
Construction Lien Forms - How to Put a Lien on Property
How to Lien a Property
The construction lien and mechanics lien forms offered by US Legal Forms make it easy to file a lien on a property without the need for hiring an attorney. Mechanic lien laws vary by state and the mechanics' liens on our website are specifically designed by professionals for each state. Filing a lien on property must follow state procedures for how to lien a property, or else it will not be enforceable. A mechanics' lien on a property can be created by a general contractor or subcontractor.
Each state's mechanic liens law sets out a time table for when a notice of claim to lien must be filed by contractors and the rules for putting a construction lien on real property. Some states allow the property owner to file a notice of substantial completion in order to start the time clock running on how the long the contractor, etc. has to file mechanics' liens. Generally, unless there has been a waiver and release of lien by contractor agreement, then any worker, such as a general contractor, subcontractor, architect, etc., who makes an improvement to real property and fails to be paid can claim a lien on property after the stated period, and according to the notice rules in the state laws on mechanic's liens.
Notice of Claim of Lien and Lien Foreclosure
After serving a notice of claim of lien to the property owner according to state laws for mechanics' liens, a construction lien is filed at the local county recorders office in the county where the property is located. A mechanic's lien on a property is a right to enforce a debt through sale of the property to recover the amount owed. A lien must be foreclosed on within the time guidelines specified in state mechanics' lien laws.
Waiver and Release of Lien by Contractor
A property owner can protect against contractors filing a lien on property by obtaining a waiver of lien or release of lien form. A release of lien form may be filed if payment is made and the debt that the lien on property represents is paid in full. After the lien release is filed, the property owner can transfer the property free from the mechanics lien.
A mechanics' lien waiver and mechanics lien release form are not the same thing, although they are often used to refer to the same document. Generally, a mechanics lien waiver gives up the right to file a lien before the work of improvement begins and a lien release indicates work completion and payment, therefore satisfying any claim to lien. Waivers of lien must be in writing, give an identifying description of the real estate, and be signed by someone who holds the right to file or claim a lien.