Legacy Packages | Last Wills | Living Trusts | Other Best value Forms
Feel confident that U.S. Legal Forms will take care of you and your family! For 2020 we have added additional estate planning forms to your packages.
Although everyone should make a Will, times in your life when is it even more important include having children, marriage, divorce, and similar life events. Also please make sure your parents have a Will.
Special Discount
LegalLife Legacy Bundle Special
Your packages now contain 5+ important estate planning documents in addition to your Will.
Special:
Get the New Legacy Bundle for only $45.00. Regular Price $59.00.
Includes Last Will, Power of Attorney, Living Will and 5 estate planning forms.
Get the Special!
Get it Today and Save!
Special Expires Soon!
---
---
Legacy Bundles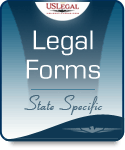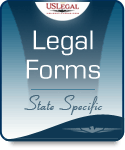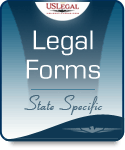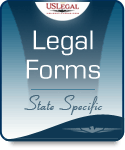 Legacy Living Trust Forms Bundle
This package will include the Living Trust Agreement, Amendment to Trust, Assignment to Trust, Notice of Assignment to Trust, Property Record and Pour Over Will. FREE FORMS: Order today and receive the Legal Life Estate Planning Guide Free! A $14.95 value.
Last Wills Only
Get your Will Prepared for yYou
Get your Will completed for you.
No worries about completing it yourself.
Get it Completed!
---
Other Financial Planning Packages
Organizing Your Personal Assets Package
Organizing Your Personal Assets Package
Annual Financial Checkup Package
Annual Financial Checkup Package
---