Maine Prenuptial Agreement Form Download - Hedulres For Pre Nuptial Agreement Forms For State Of Maine
Use a Premarital Agreement to Protect both Parties! - Organize Your Rights and Obligations! Also referred to as prenuptial, pre-nuptial, or antenuptial agreements, U.S. Legal Forms™, Inc., offers premarital (prenuptial) agreement forms and law summaries drawn to meet the requirements of the State of Maine. The forms package include financial statements for both parties to complete.  Free Previews available.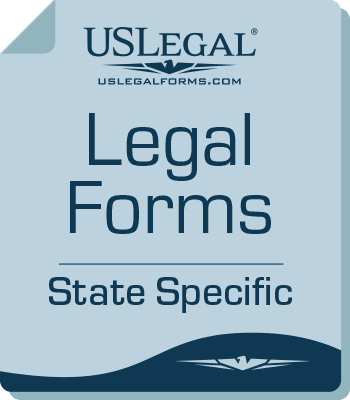 Maine Premarital Agreement Package
Maine Premarital Agreement Forms package contains forms to be used for establishing assets/debts and property rights after marriage......
Maine Premarital Agreements and Forms Maine Prenuptial Agreement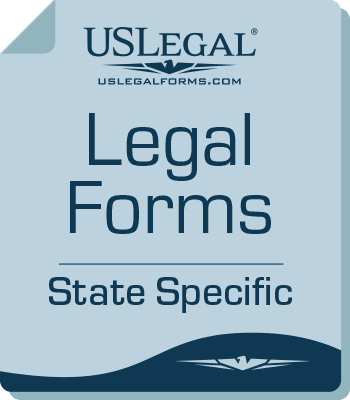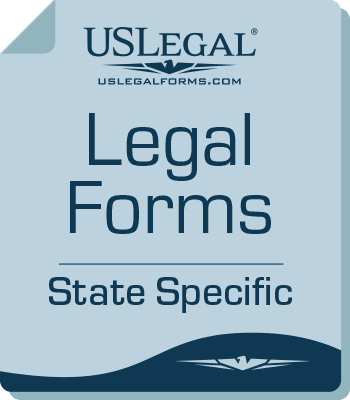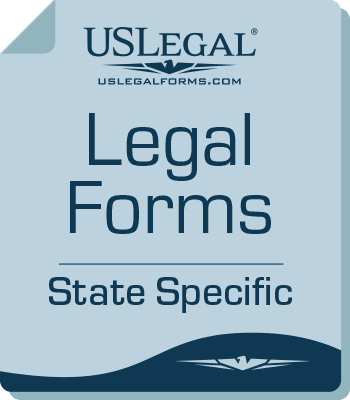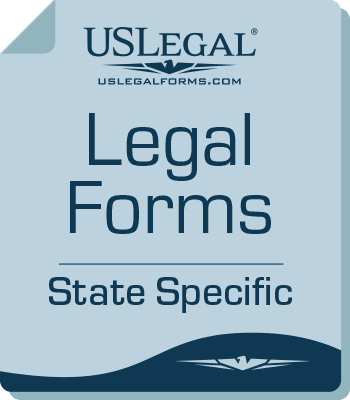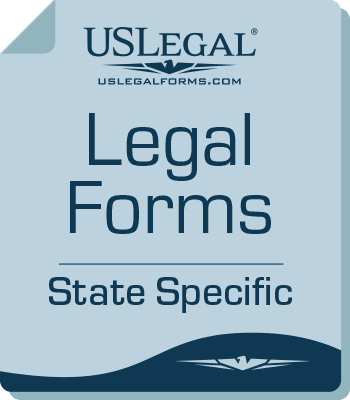 People ordering a Premarital Agreement also ordered:
Free Law Summary | FAQ's and Definitions
Return to Premarital Agreements Main Page
Easy Order
Browse special offers with most popular forms
View all
What Is a Prenuptial Agreement?
A prenuptial agreement is a legal document that a couple signs before getting married. It outlines how their property, assets, and debts will be divided in the event of a divorce or separation. In Maine, a prenuptial agreement is referred to as an "ante nuptial agreement." It allows individuals to protect their individual financial interests and clarify their rights and responsibilities during and after marriage. This agreement can address various issues such as property division, spousal support, and even matters related to children.
Separate Property / Non-Marital Property
Separate property, also known as non-marital property, refers to belongings or assets that are exclusively owned by one spouse in a marriage. In the state of Maine, when a couple gets divorced, the court generally considers separate property as belonging solely to the spouse who acquired it. This can include assets or debts acquired before marriage or through inheritance or gifts. Separate property is usually not subject to division in a divorce unless a spouse can prove that it has been commingled or used for the benefit of the marriage. In Maine, the concept of separate property helps to protect each spouse's individual rights and assets during the divorce process.
Savings and Retirement Goals
Saving money and planning for retirement are important goals for everyone, even in the beautiful state of Maine. Saving means putting aside a portion of our earnings each month, instead of spending it all right away. It can be tough sometimes, especially when we have bills to pay and things we want to buy. But saving is like planting seeds for our future. When we retire, we want to be able to enjoy our golden years without worrying about money. It's like building a safety net to catch us if unexpected expenses come along. So, whether you're living in Maine or anywhere else, it's never too early to start saving for retirement and ensuring a secure and happy future.
Alimony and Spousal Support
Alimony and Spousal Support can be considered as financial assistance that one spouse may need to provide to the other spouse after a divorce or separation in Maine. The purpose of this support is to help the recipient spouse maintain a reasonable standard of living that they were accustomed to during the marriage. It is usually paid regularly, for a specific duration, to help the recipient spouse become financially stable on their own. Alimony and Spousal Support can be determined by the court or through a mutually agreed upon arrangement between the divorcing couple.
Children from a Previous Relationship
Children from a previous relationship in Maine are kids who have parents that were once in a romantic relationship but are no longer together. They may have a mom or dad who has remarried or is dating someone new. These children might have mixed feelings about their parents separating and adapting to new family dynamics. In Maine, they live and grow up in a state that offers many opportunities for outdoor activities like hiking, fishing, and enjoying the beautiful coastal areas. It's important for these children to have the support and love from their parents, step-parents, and other family members to navigate their changing family structure and make the most of their time in Maine.