Get Access to The Largest Online Library of Official Forms for Your Industry
US Legal Forms's online library provides businesses and organizations with high-quality legal forms and form packages for any industry, from its formation to its day-to-day operations.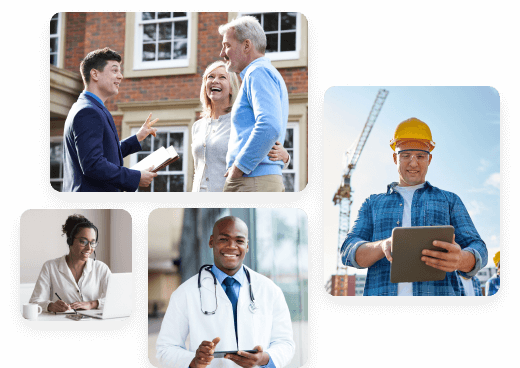 Save time and money by completing
industry-specific forms online
Move your business forward with the most-trusted legal forms publisher.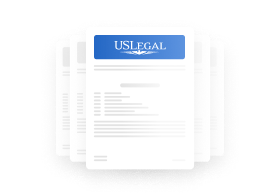 Access the largest online library of fillable forms
Find state-specific business forms and form packages in an online library of over 85,000 official documents. Tens of thousands of use cases; from LLC operation and articles of incorporation to employment contracts and real estate.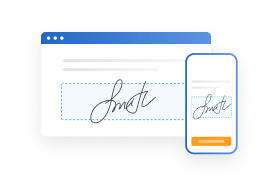 Edit, eSign, and notarize industry-specific forms online
Edit your forms, add your legally-binding eSignature and send them for signing in a role-based order, and even notarize your documents online.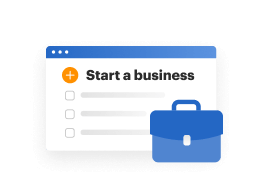 Benefit from business/legal entity formation services
US Legal Forms makes the process of forming a business entity fast and easy. Provide all the necessary details about the future organization and get it registered in your state so you can conduct legally-valid business operations.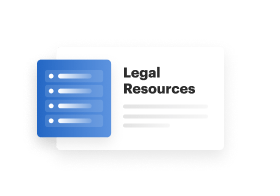 Get free access to legal resources
Learn definitions for frequently used legal terms, read articles on a vast scope of legal topics, and find answers to frequently asked questions in the Legal Resources section of your US Legal Forms account.
Check out free resources to learn how US Legal Forms can benefit your industry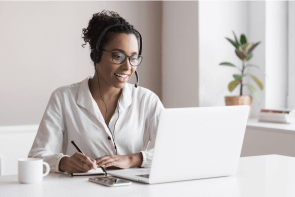 US Legal Forms for Businesses of all sizes and industries
Free download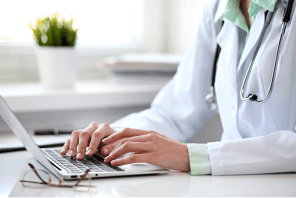 US Legal Forms in numbers
Trust in facts and proven expertise. Here's why independent contractors and businesses choose US Legal Forms.
3+ million satisfied users. Users across dozens of industries are already saving time and money with professional legal forms.
Over 85,000 state-specific forms for nearly any kind of business. From Healthcare to Real Estate and Non-profits, our database hosts legal documents, contract templates, and affidavits for thousands of use cases.
20+ years of market presence. Established in 1997, US Legal Forms has been successfully serving users for decades now.