Estate Planning Lessons from the $10 Million Gold Coin Find - Top Ten Reviews Mattress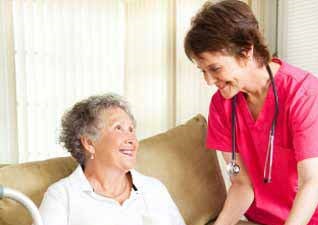 How to Protect Your Assets
Have you ever thought about how to hide your assets? Burying them in the back yard or under the mattress is a poor strategy. Proper asset protection is available with simple legal tools. Stashing valuables in a secret location is prone to problems. The story of a California couple that found $10 million worth of gold coins when walking on their property provides a good lesson. Not only did the hidden coins wind up in the hands of strangers instead of their intended beneficiary, but the discoverers? attempts to remain anonymous seem ineffective. Due to the publicity, the government may wind up being the ultimate recipient of the hidden treasure.
Finders Keepers?
The coins consisted of 1,427 Liberty head coins that were minted between 1855 and 1894. Most of these coins are $20 denomination Liberty Double Eagles struck at the San Francisco Mint. The coins have a total face value of roughly $28,000.
A researcher discovered a news item in the Aug. 10, 1901 issue of the Bulletin of The American Iron and Steel Association, reporting that $30,000 worth of gold coins had recently been stolen from the vault of the cashier of the San Francisco Mint. It further stated that no trace of the missing gold had been found.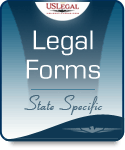 Life Documents Planning Package
The Legal Life Documents Personal Planning Package contains essential life documents, information on how to organize life documents and other products.
A post on the U.S. Mint?s children?s website, called "Thieves Among Us", tells the tale of how Walter Dimmick, a chief clerk at the San Francisco Mint between 1898 and 1901, was found guilty of stealing the $30,000 in gold double eagles and of two other charges. Dimmick was sent to prison and the 1,500 gold coins were never found.
Living Trusts and Asset Protection
Even if you don?t have a multi-million dollar treasure trove, this story has a lesson in it for all of us. Your assets may wind up in the hands of strangers if you bury valuables in the ground or stuff money in a mattress. If you die before having a chance to pass it on, you will have no control over your hidden stash

Share this Article: